ABOUT US
Hello, I'm Guillermo L Valencia, founder and owner of GSR EMPRESARIAL. Since I was young, I always knew that I wanted to start my own business and create something that could make a difference. With several years of experience in the financial and exchange sector, I began to feel that I could bring something new and different, something that would truly help strengthen the industry as a whole. That's when I decided to take the leap and found GSR EMPRESARIAL.
Today, after 15 years of dedication and focus, I am proud to have created a company that stands out from the competition and offers our clients a unique and attractive value proposition. In this presentation, I want to share with you a bit about my personal and professional story, and how these aspects have been reflected in the evolution of my company over time.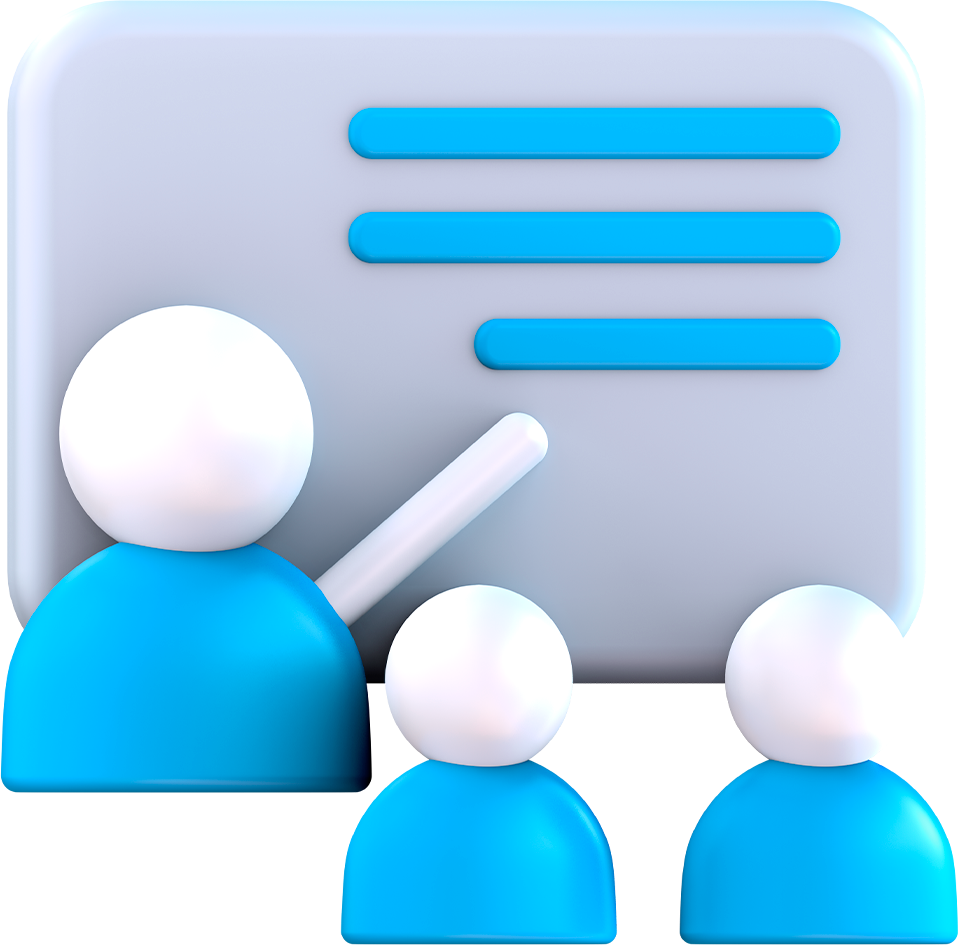 OUR HISTORY
In 2007, we started our first commercial operation under the name VC SYSTEMS CORP. Back then, we were a small company with big dreams and ambitious goals. Although we faced obstacles and challenges that seemed insurmountable, we never lost sight of our objectives.
With perseverance and effort, we were able to perfect our processes and evolve as a new company in 2018, when our new brand was born: GSR EMPRESARIAL. Since then, we have dedicated ourselves to continue learning and improving day by day to be more effective and secure. But the truth is that none of this has been easy. On several occasions, we thought about giving up, about surrendering to the obstacles and adversities we faced.
But here we are, stronger than ever. With over 15 years of experience and good management, we can say that we have come a long way.
Every step taken, every mistake made, has led us to be the solid and reliable company we are today. And although we still face challenges every day, we are convinced that we can overcome them.
In 2021, we launched our first application or App. This tool is focused on perfecting each of our processes and taking them to another level of security and technology in regards to digital payments to the final beneficiary, for the benefit of our clients. This is a testament to our commitment to excellence and innovation, always thinking about our clients' needs.
Our history is a story of perseverance, learning, and commitment to excellence. We have faced difficult moments, moments when it seemed like everything was lost. But we never gave up. We continue to fight every day, with the conviction that we can overcome any obstacle. We are excited to continue building this story together, while taking our clients to the next level.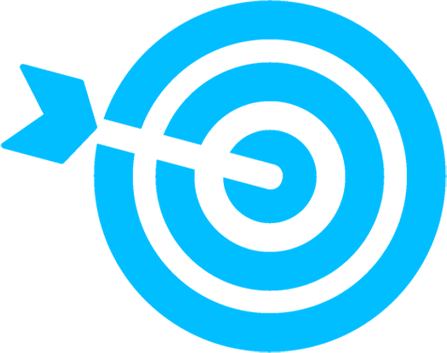 OUR MISSION
At GSR EMPRESARIAL, our mission is to empower businesses and content creators to reach their full potential through innovative digital marketing strategies and effective monetization solutions. We are committed to delivering exceptional results and building strong, lasting relationships with our clients.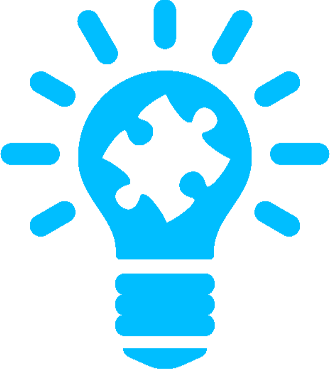 OUR VISION
The vision of GSR EMPRESARIAL is to become a global leader in digital marketing solutions and content monetization, providing high-quality services that drive the success of our clients. We strive to foster sustainable growth, constant innovation, and be a reference in the industry, while maintaining an unwavering commitment to ethics and social responsibility.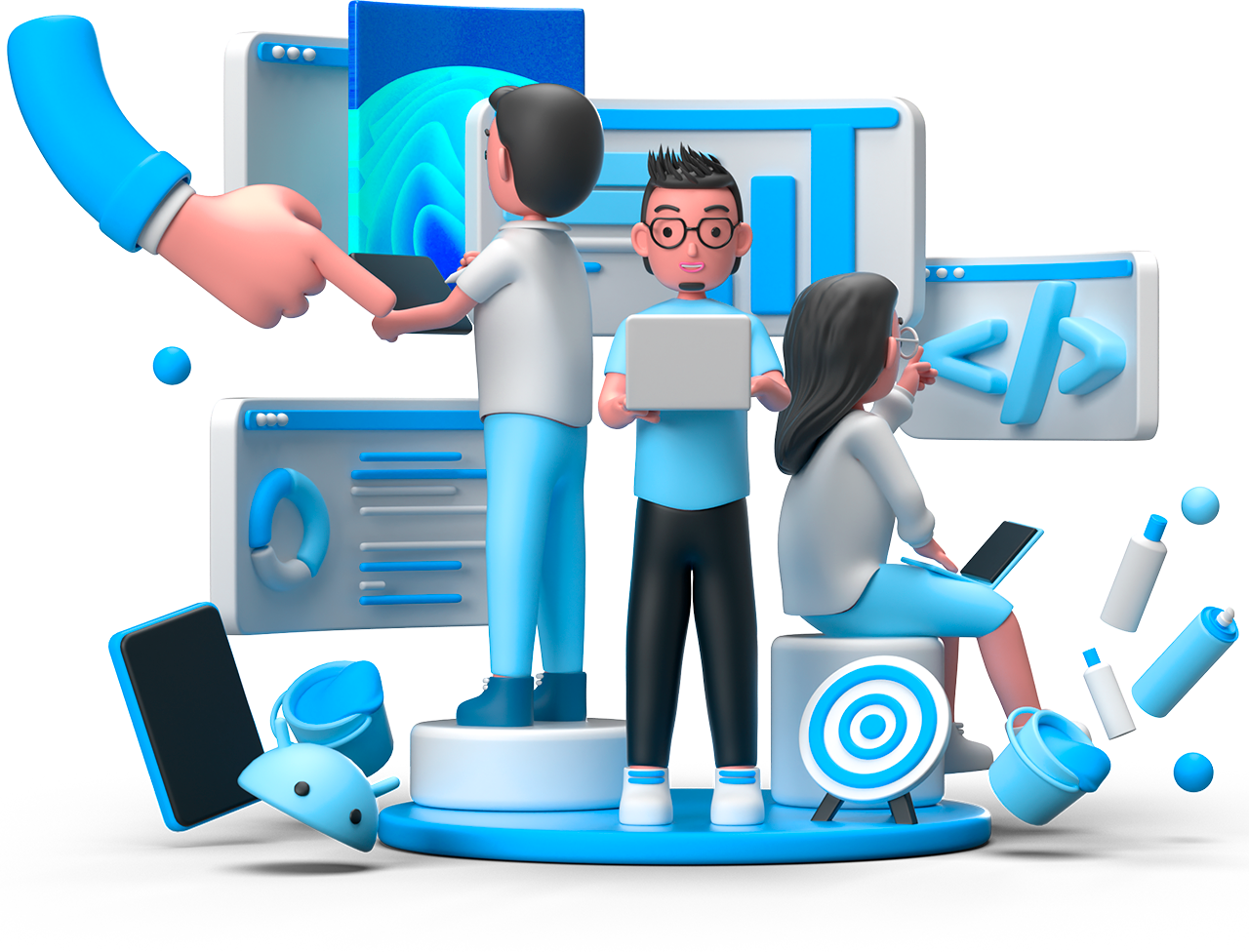 WHAT WE OFFER
At GSR Empresarial, we offer specialized business advisory and commercial management services in the digital content marketing sector. Our main service includes Digital Marketing and Content Monetization, where we work together with our clients to develop effective strategies, optimize their operations, and maximize their growth potential in the global market.
As experts in Foreign Trade Processes, we are committed to offering personalized solutions that help our clients expand their businesses internationally and comply with the legal and customs requirements of each country in which they operate.
In summary, our business advisory and commercial management service is a valuable complement for any digital content seller looking to improve their processes and achieve their long-term goals, with a special focus on Digital Marketing and Content Monetization.
HOW WE DO IT
GSR Empresarial is a company specialized in managing digital, audio and video content through third-party technological platforms. Our extensive experience in the sector has allowed us to establish strategic partnerships with the main technological platforms located mainly in the United States of America and Europe, which allow us to attract new potential clients, whether natural or legal persons.
We specialize in representing the commercial interests of our clients at the end of the commercial process, backed by forms and international commercial mandate contracts. As your representative, we ensure that payment for services rendered reaches its final beneficiary, i.e., you, our GSR Empresarial client, on time.
Here are our contracts in Spanish:
At GSR Empresarial, we work in collaboration with traditional banking to offer payment solutions tailored to the needs of our clients. In addition, our team of experts will always be at your disposal throughout the process, to support you and provide quick and effective solutions to your concerns and doubts. We are committed to working transparently and confidentially at all times, to ensure the safety and satisfaction of our clients.
Visit our Forms and Confidentiality and Personal Data Treatment Contracts area.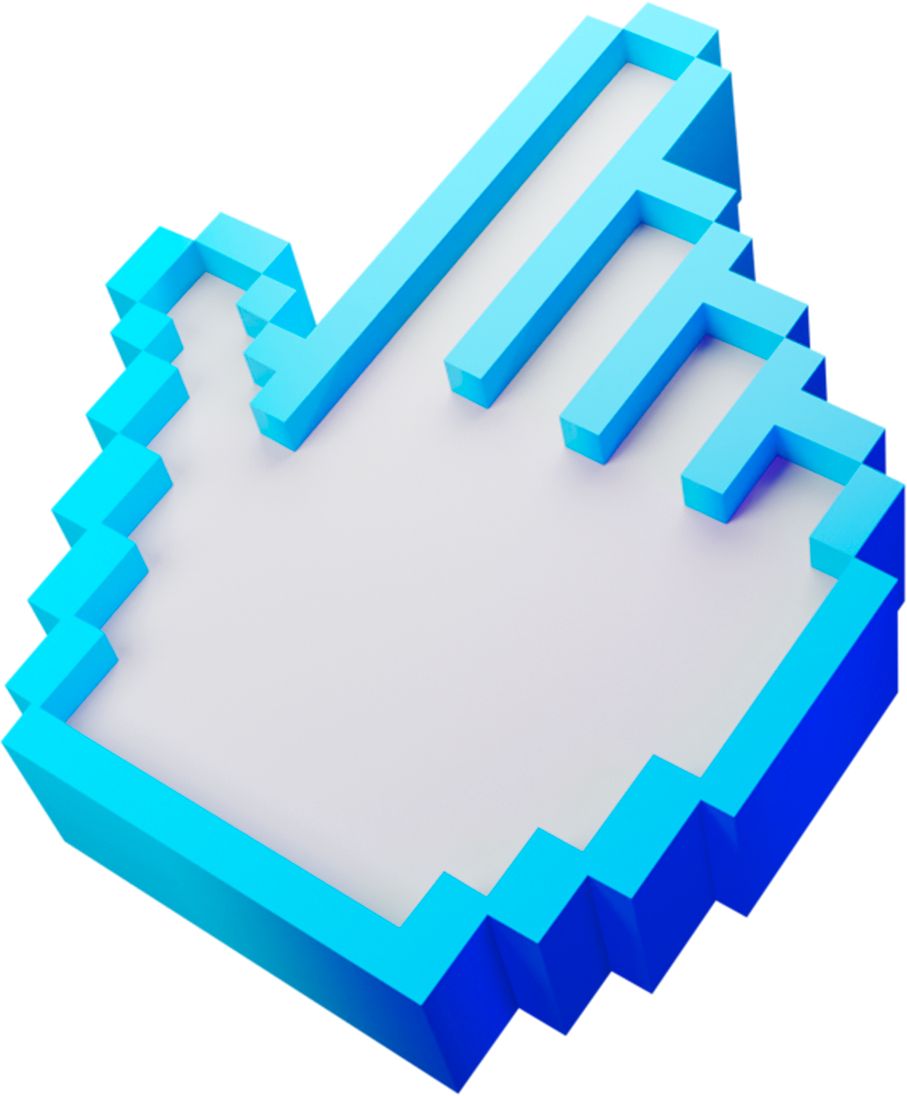 OUR WORK TEAM
Our team is composed of passionate professionals whose motivation and dedication to their work is vital to the success of GSR Empresarial.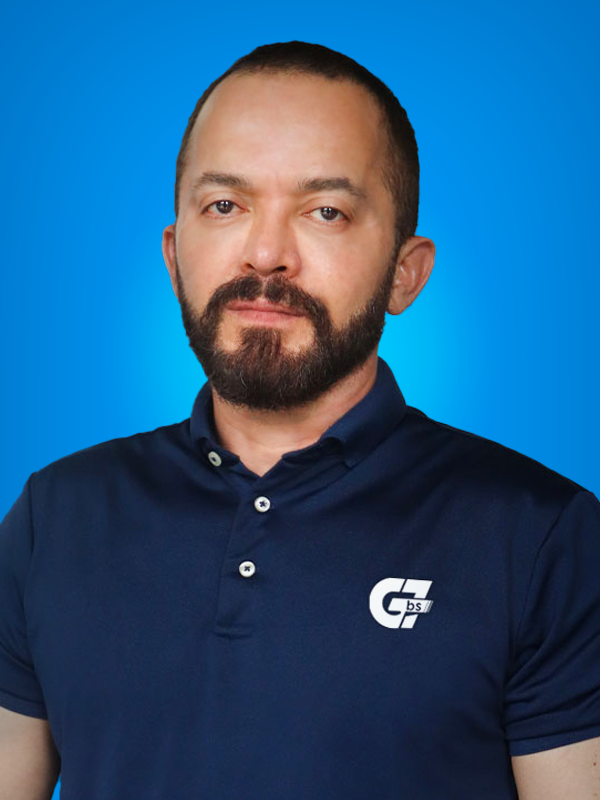 GUILLERMO VALENCIA
Founder & CEO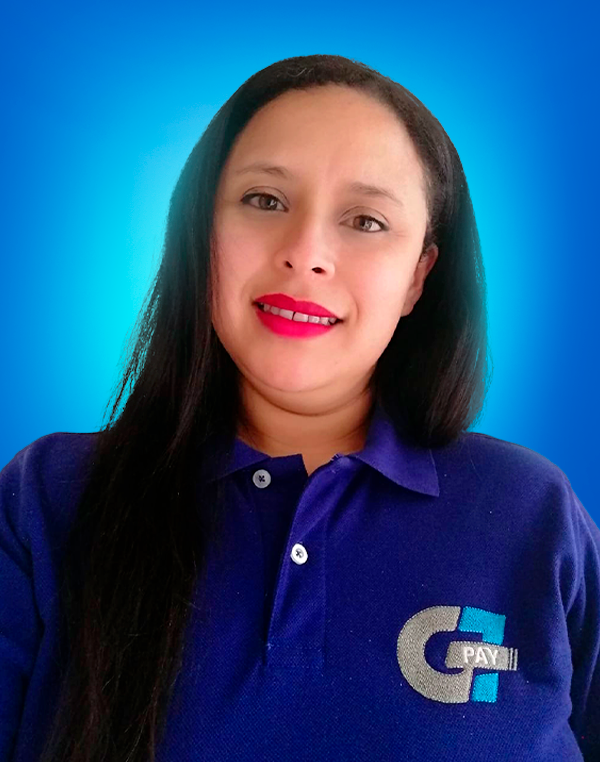 ARIANDNY LOPEZ
Legal Compliance Leader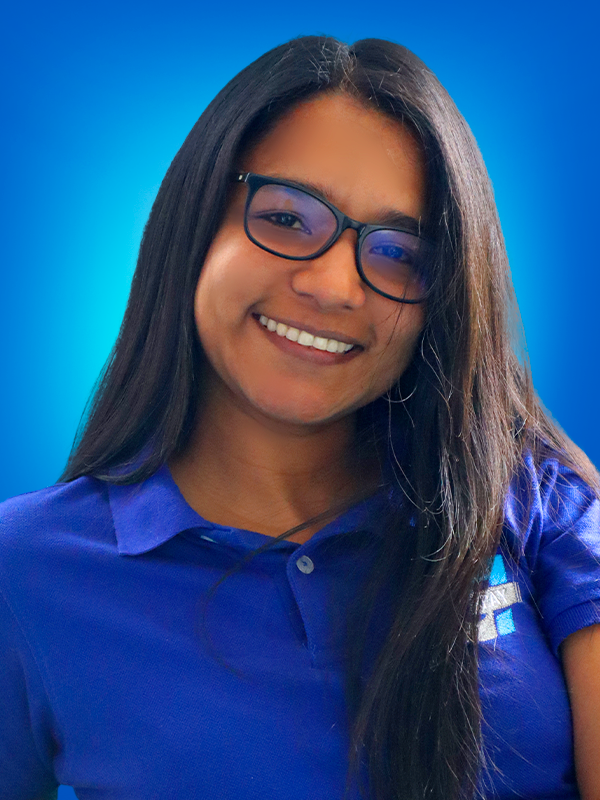 ROSBENY SALAS
Accounting Assistant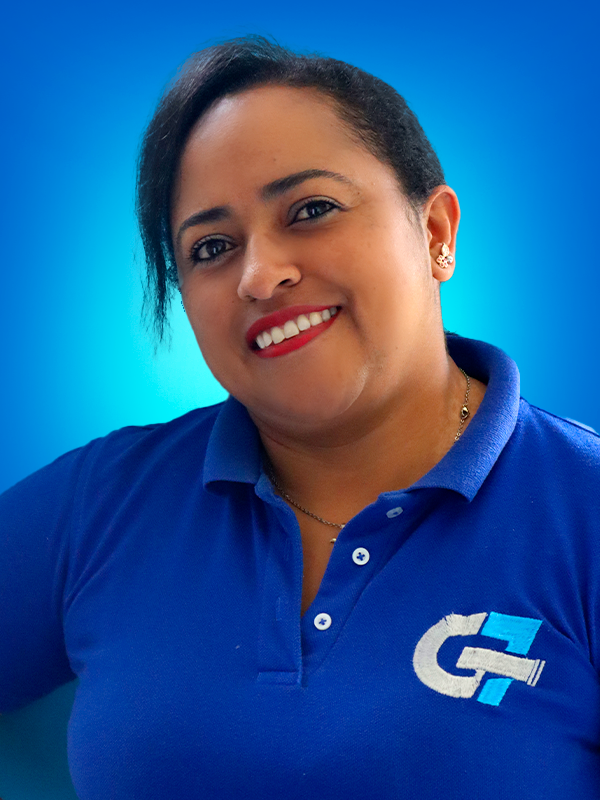 CLAUDIA ATEHORTUA
Administrative Assistant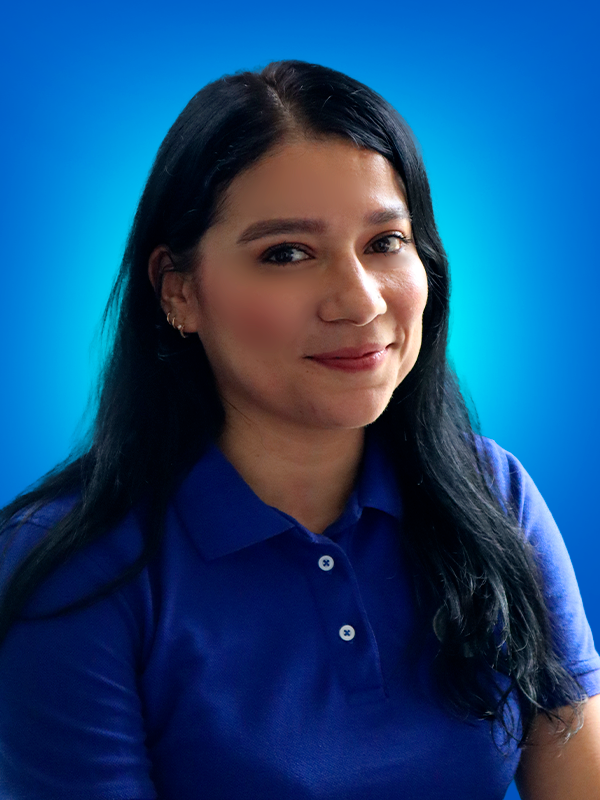 VIVIANA MEJIA
Customer Service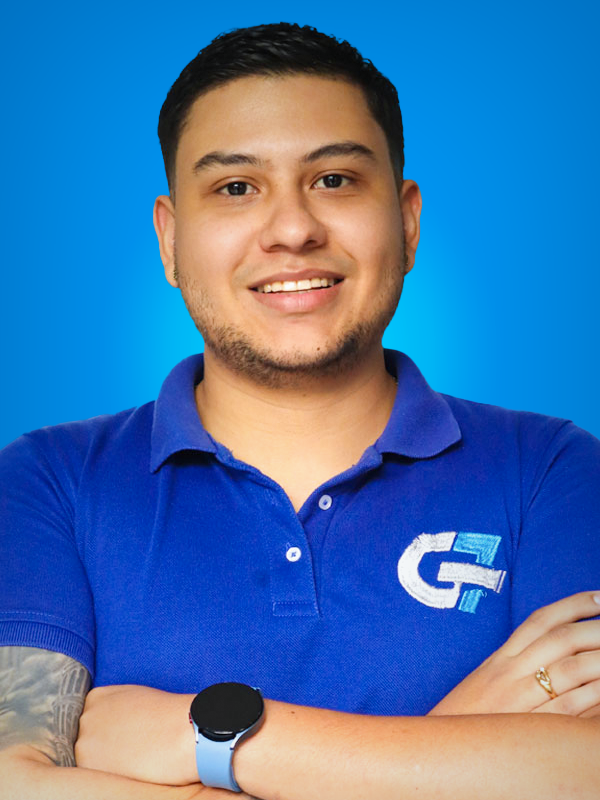 JEISON CALDERON
Trafficker Digital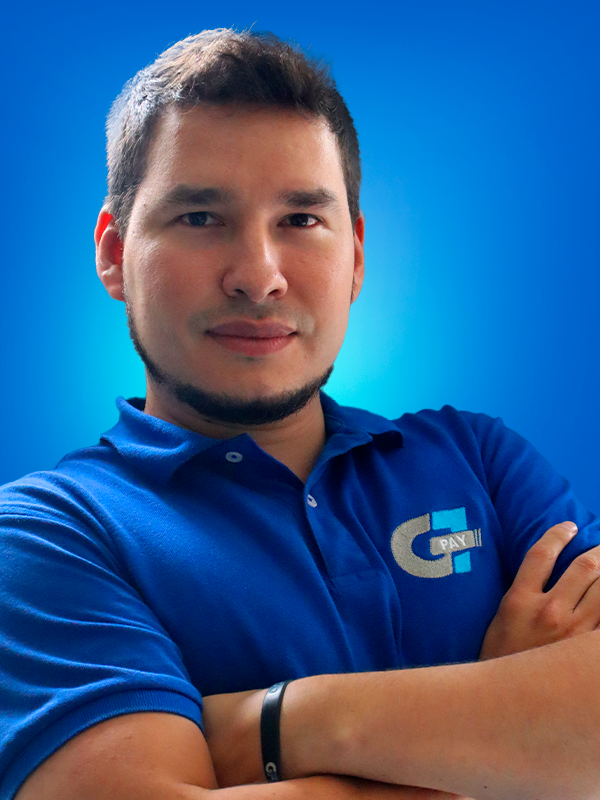 ANDRÉS VALENCIA
Foreign Trade Leader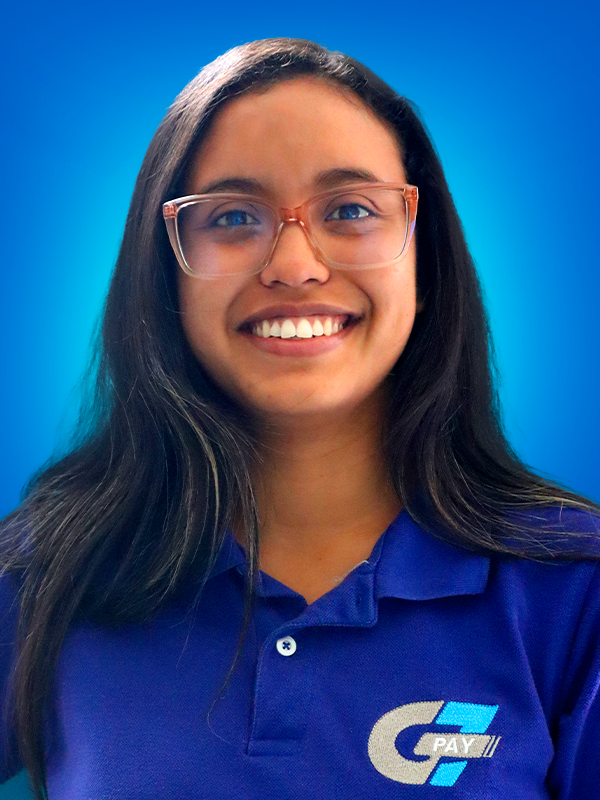 MARIA LOPEZ
Foreign Trade Assistant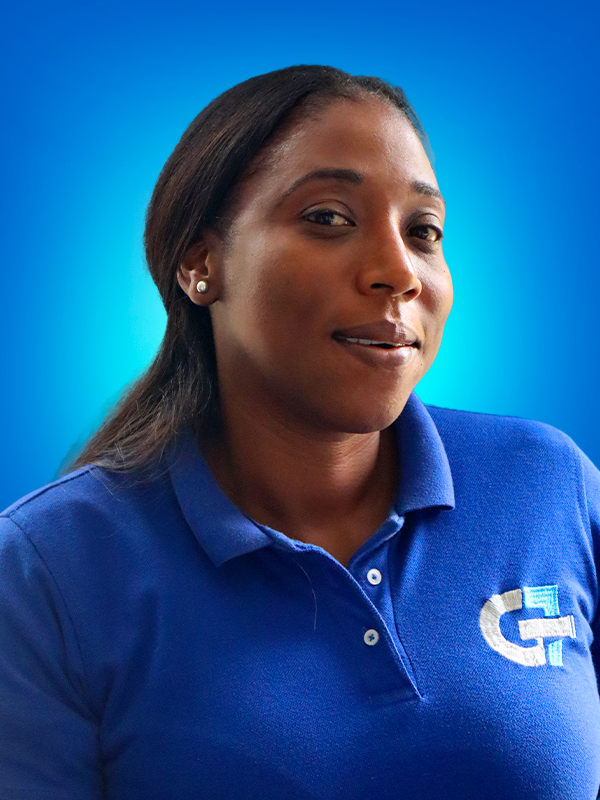 MAGALI MENA
Accounting Assistant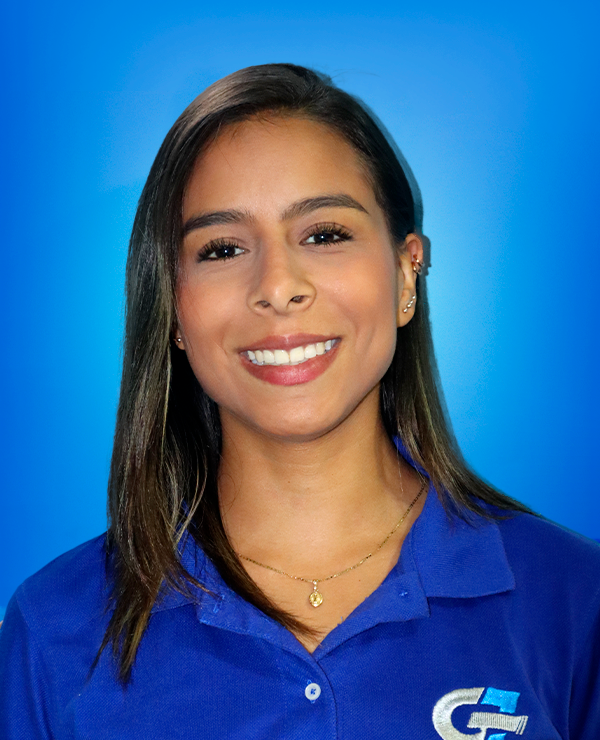 LUISA VELLEJO
Treasury Assistant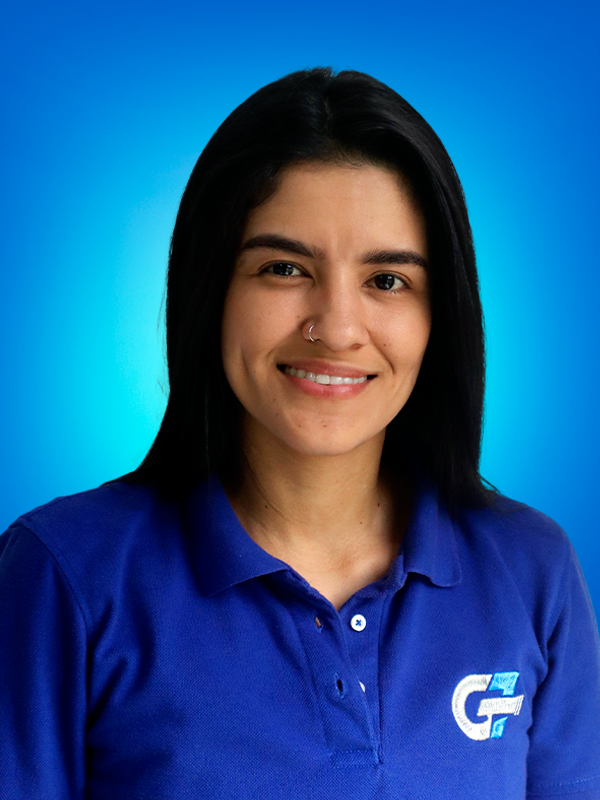 STEFFANY ALCARAZ
Community Manager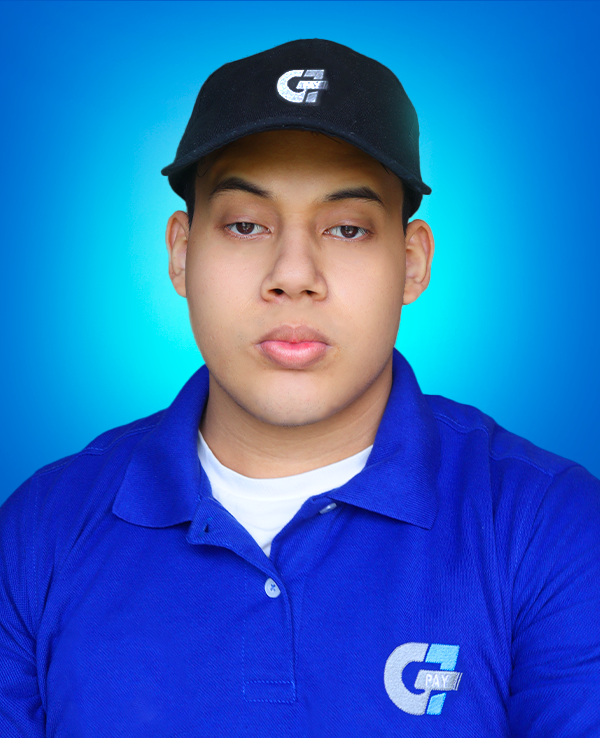 MIGUEL URREGO
Graphic Designer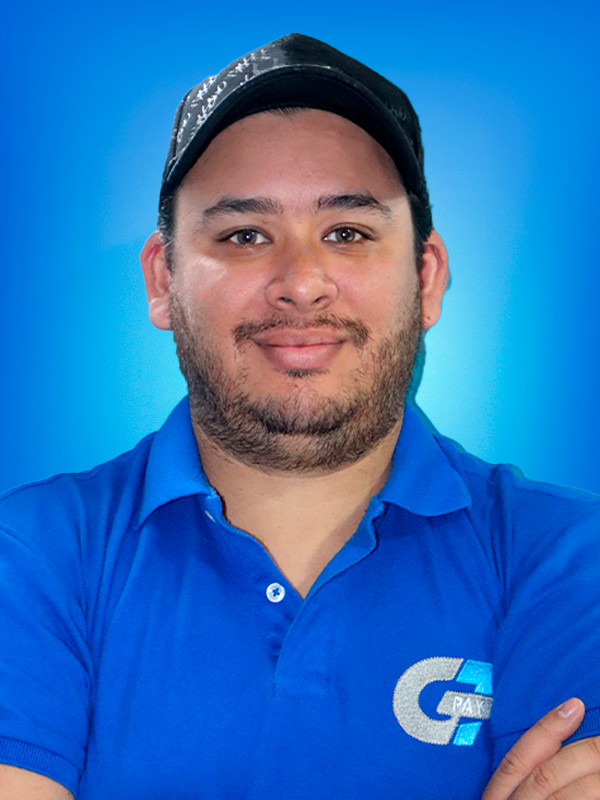 FRANCISCO RODRIGUEZ
Tech Development Leader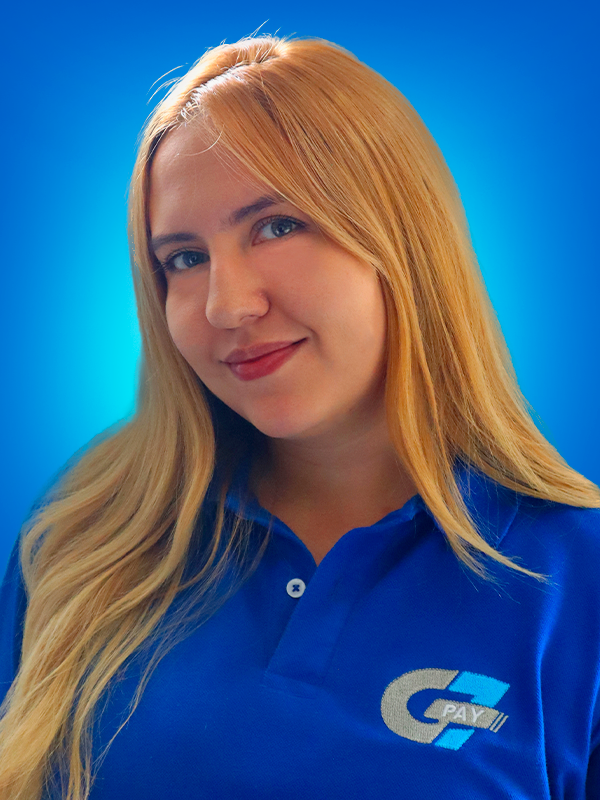 NATALIA CASTELLANOS
Treasury Assistant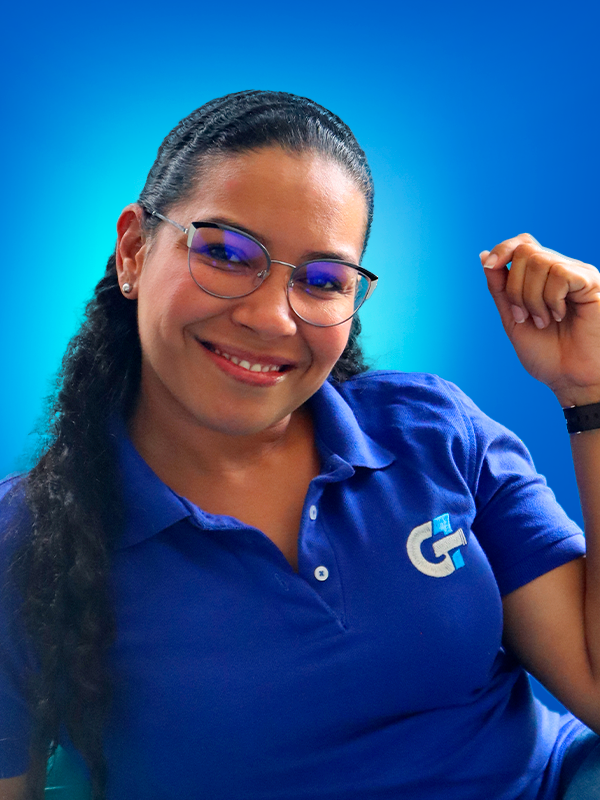 GLADYS VILCHEZ
Customer Service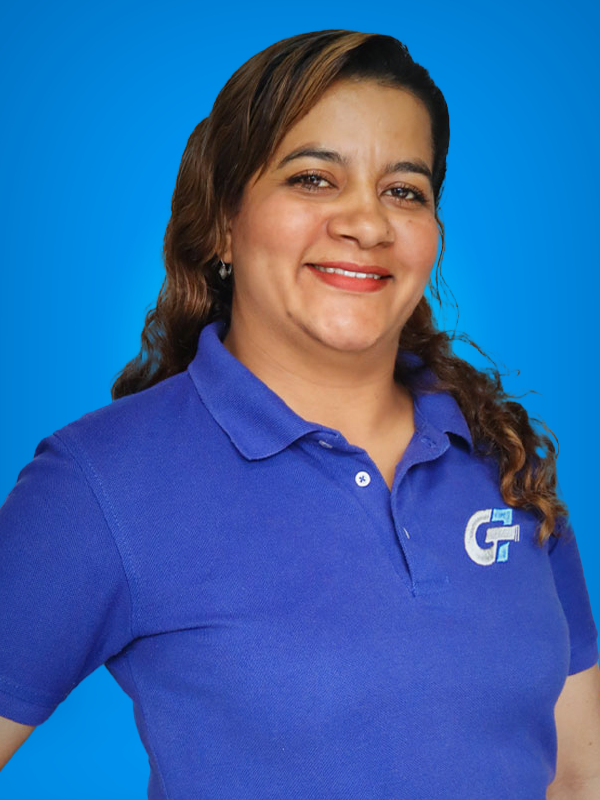 LILIANA MONTOYA
General Services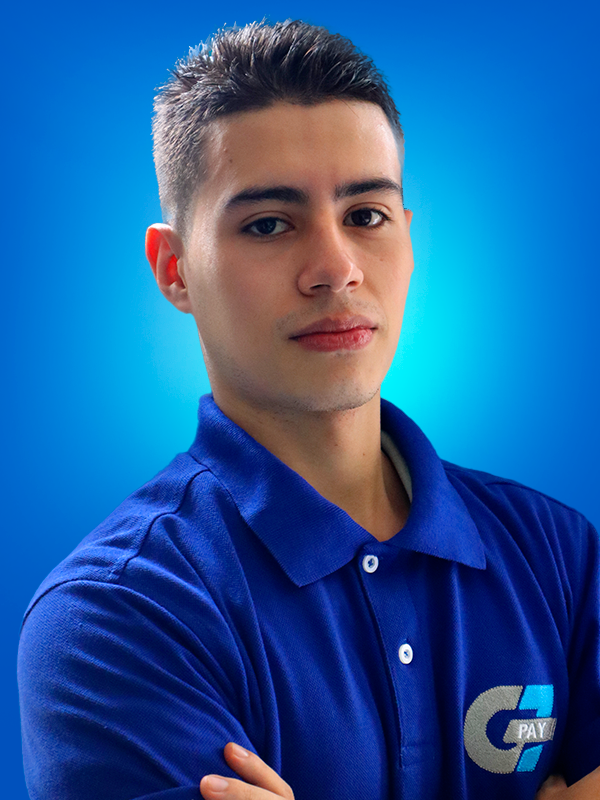 SEBASTIAN AGUIAR
web developer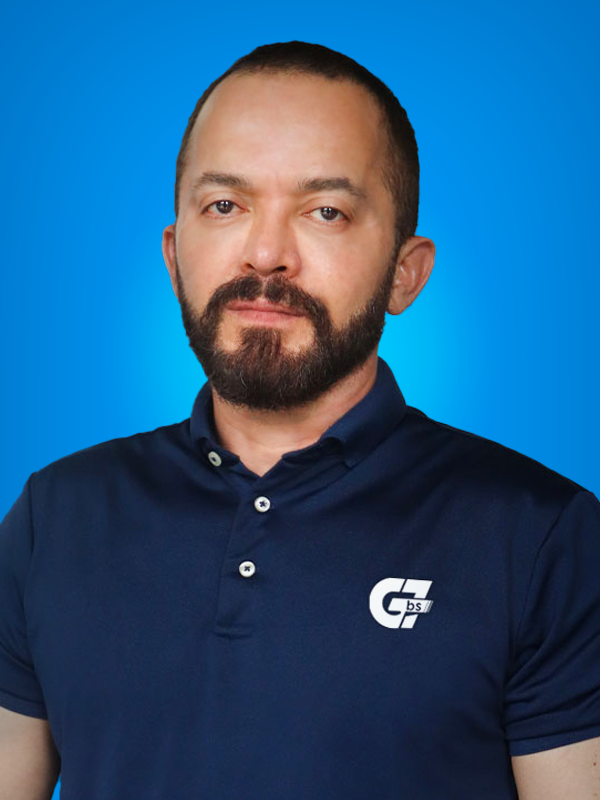 GUILLERMO VALENCIA
Founder & CEO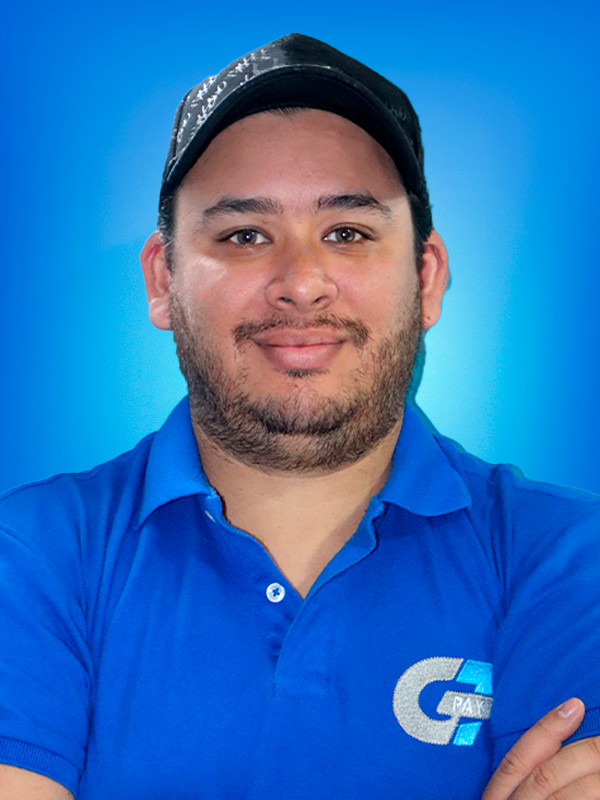 FRANCISCO RODRIGUEZ
Tech Development Leader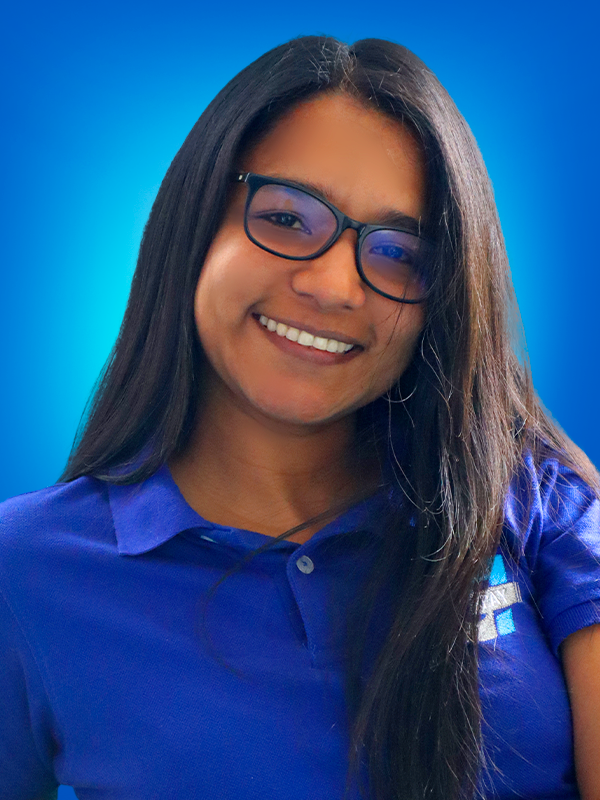 ROSBENY SALAS
Accounting Assistant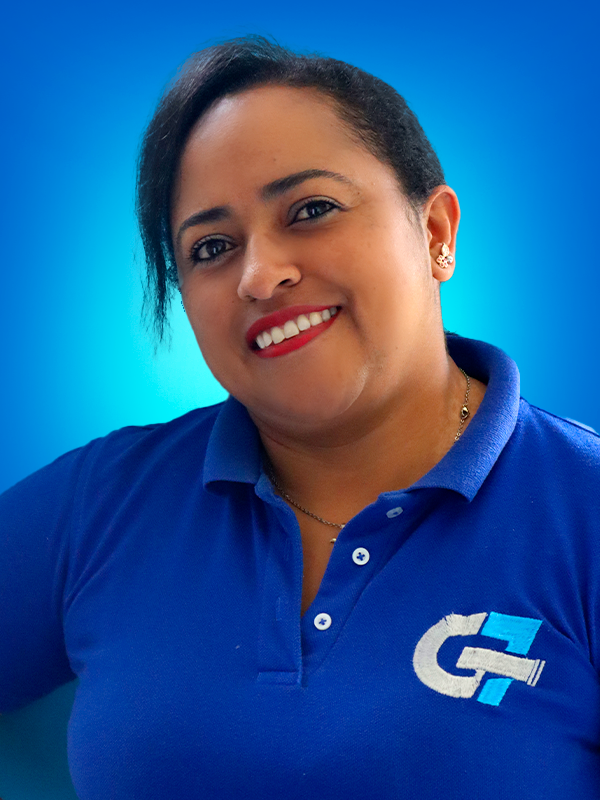 CLAUDIA ATEHORTUA
Administrative Assistant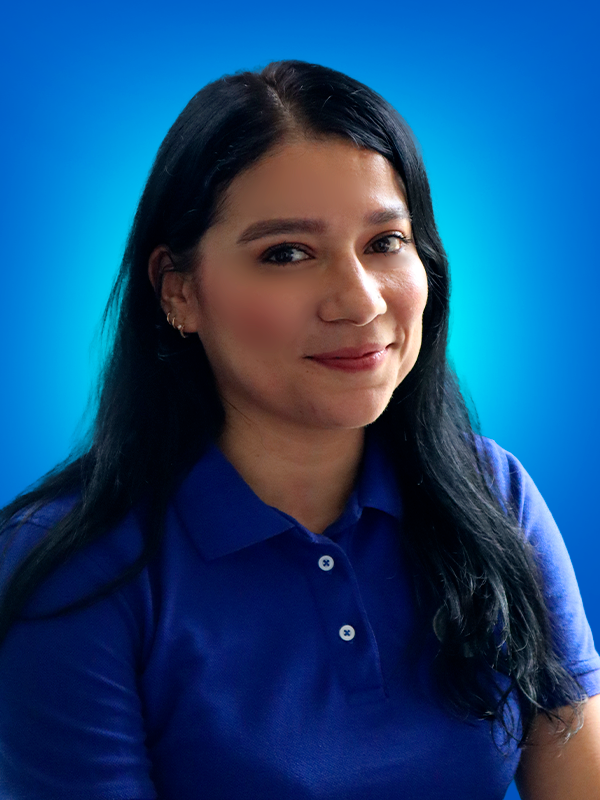 VIVIANA MEJIA
Customer Service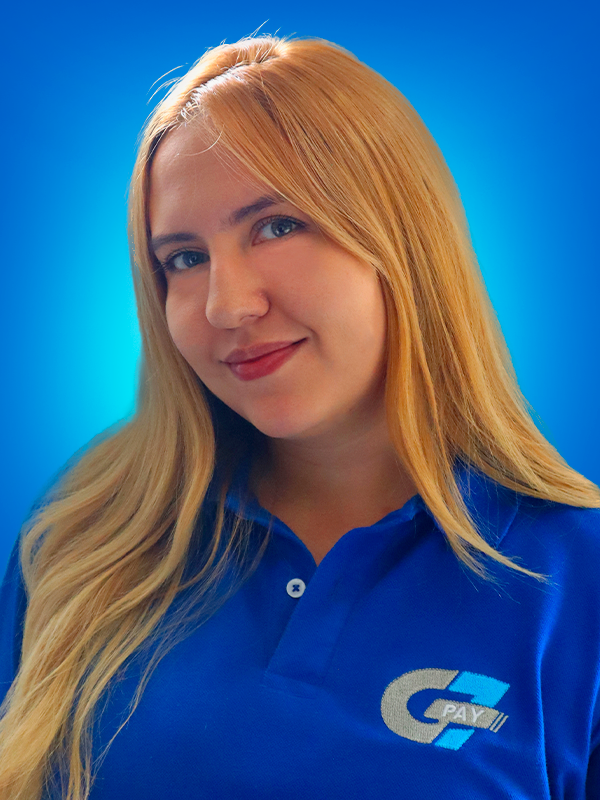 NATALIA CASTELLANOS
Treasury Assistant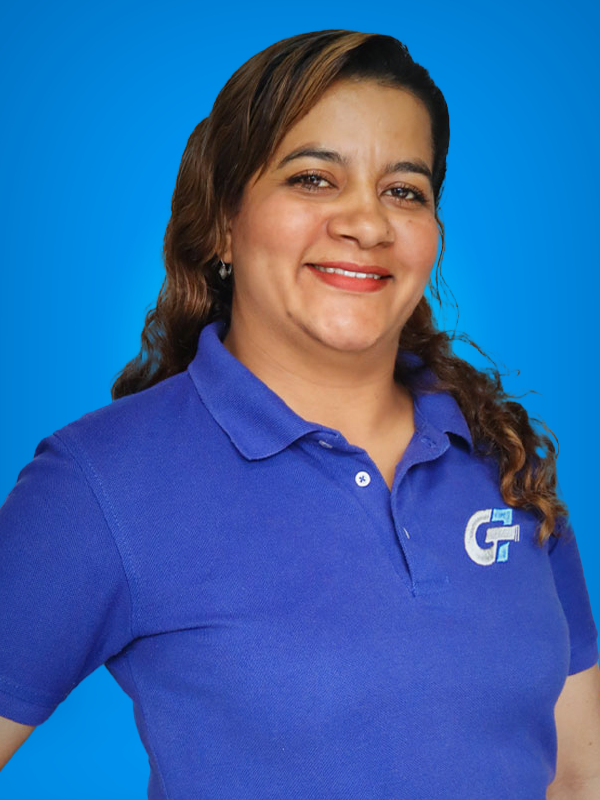 LILIANA MONTOYA
General Services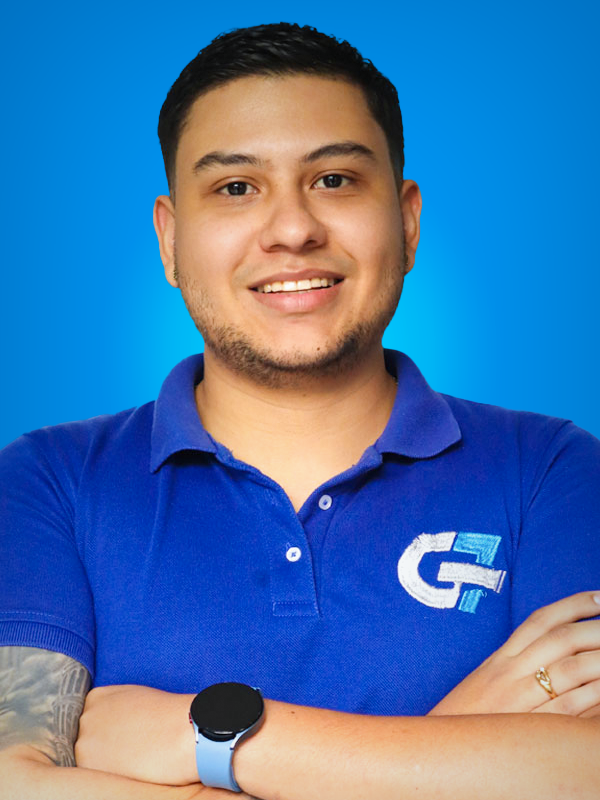 JEISON CALDERON
Trafficker Digital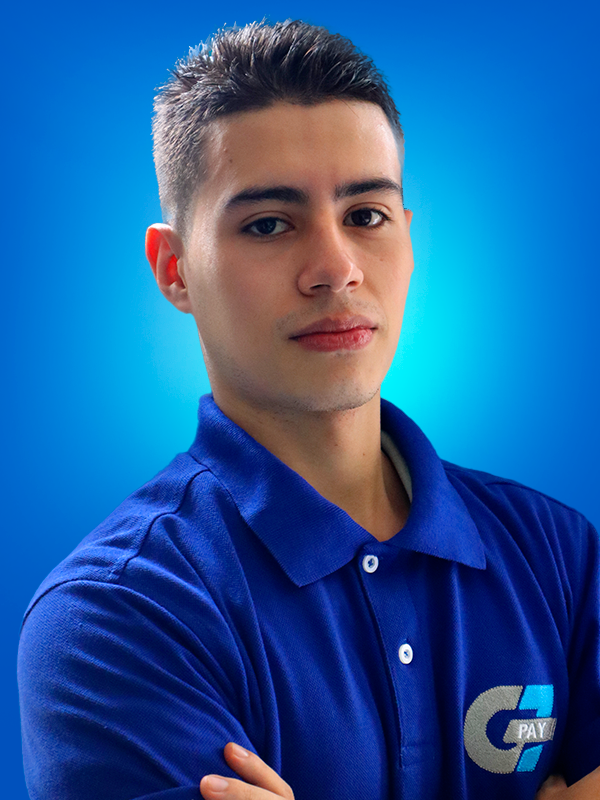 SEBASTIAN AGUIAR
web developer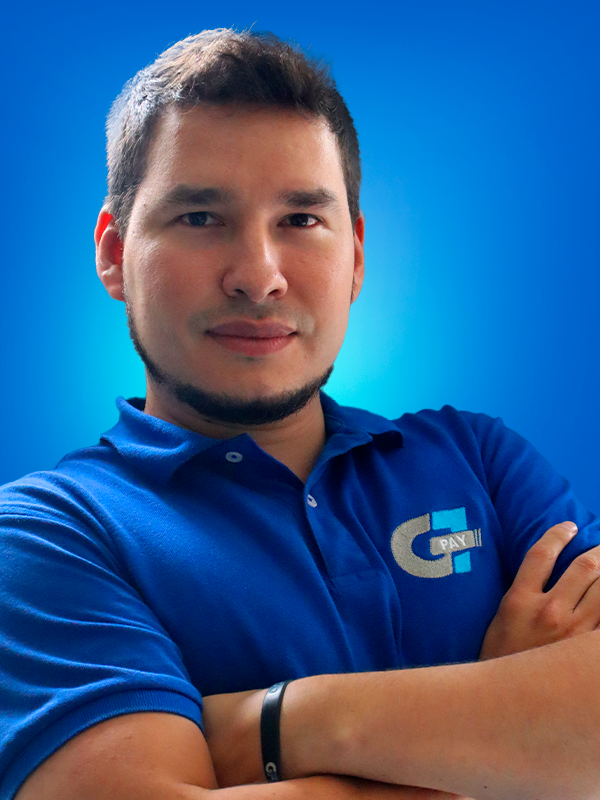 ANDRÉS VALENCIA
Foreign Trade Leader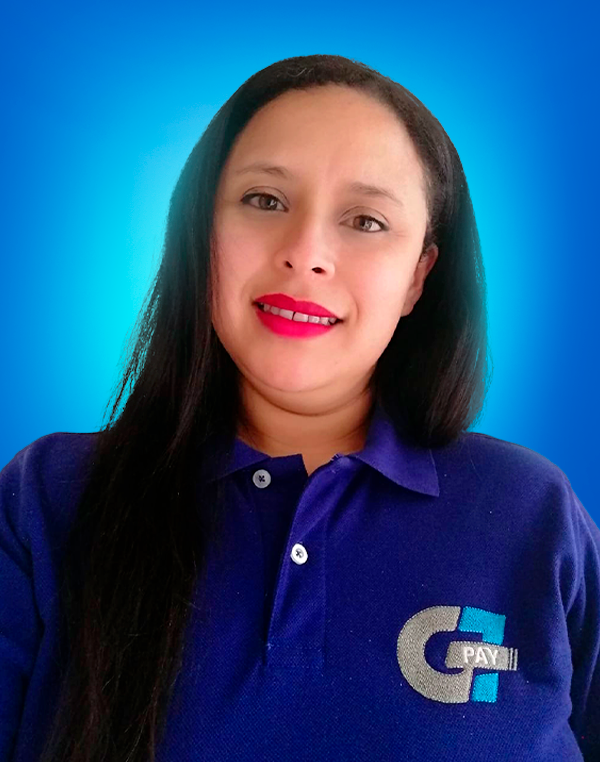 ARIANDNY LOPEZ
Legal Compliance Leader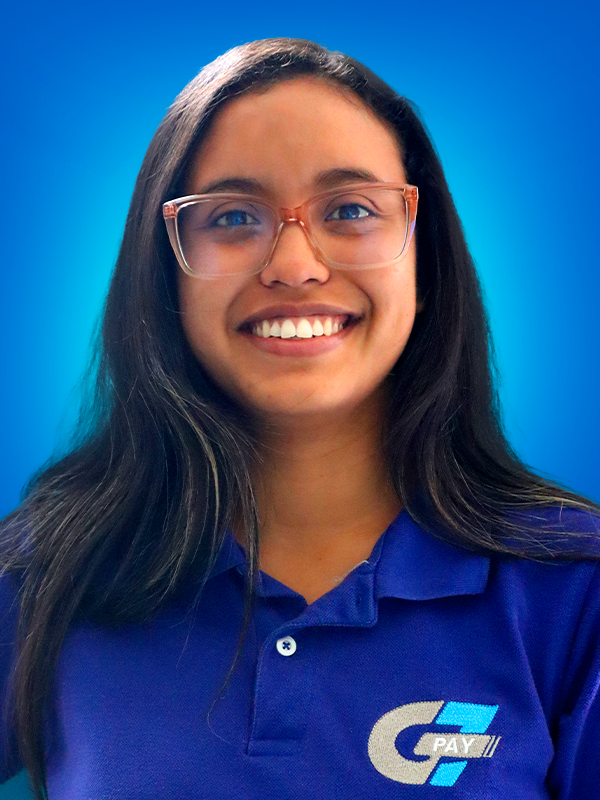 MARIA LOPEZ
Foreign Trade Assistant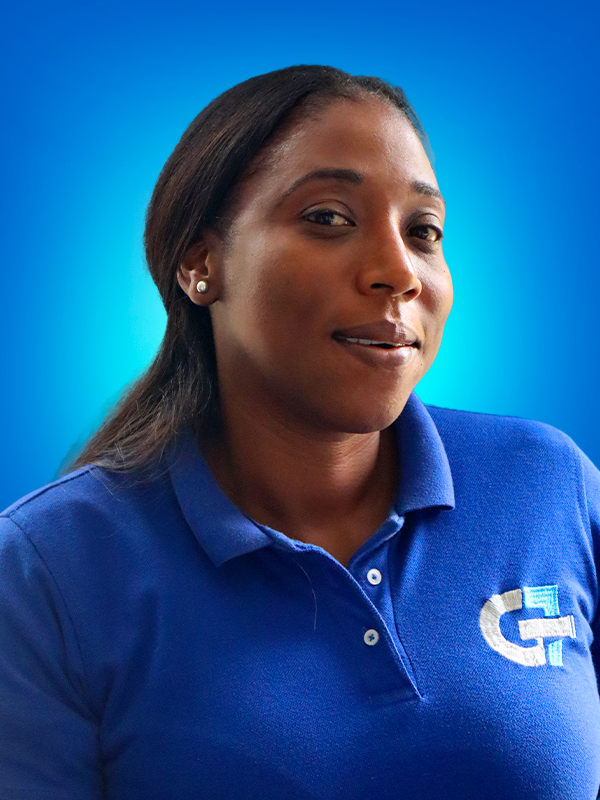 MAGALI MENA
Accounting Assistant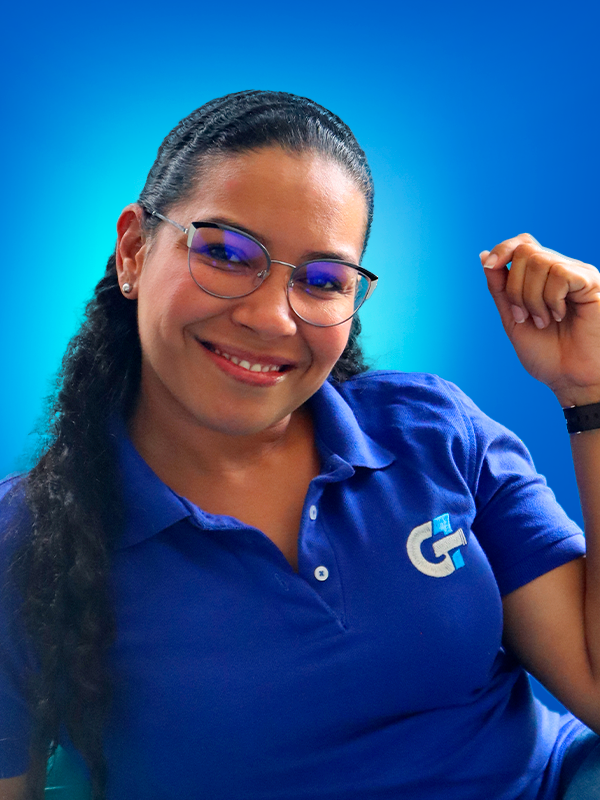 GLADYS VILCHEZ
Customer Service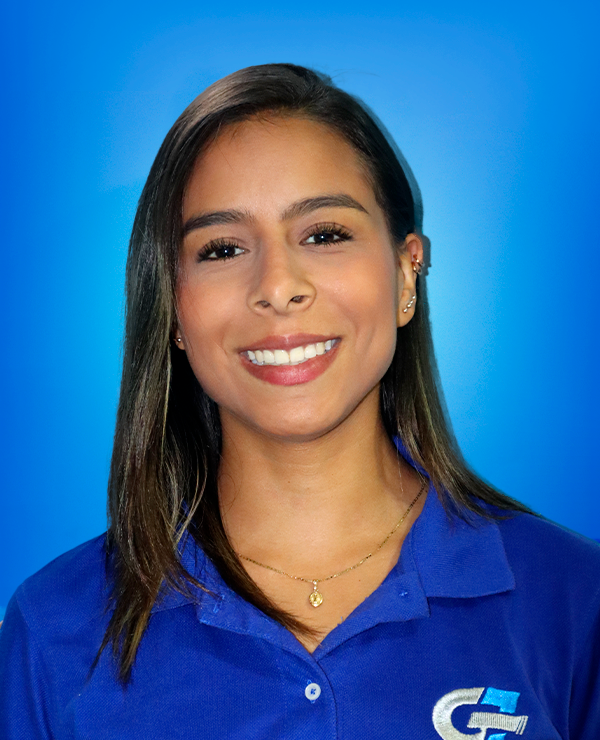 LUISA VELLEJO
Treasury Assistant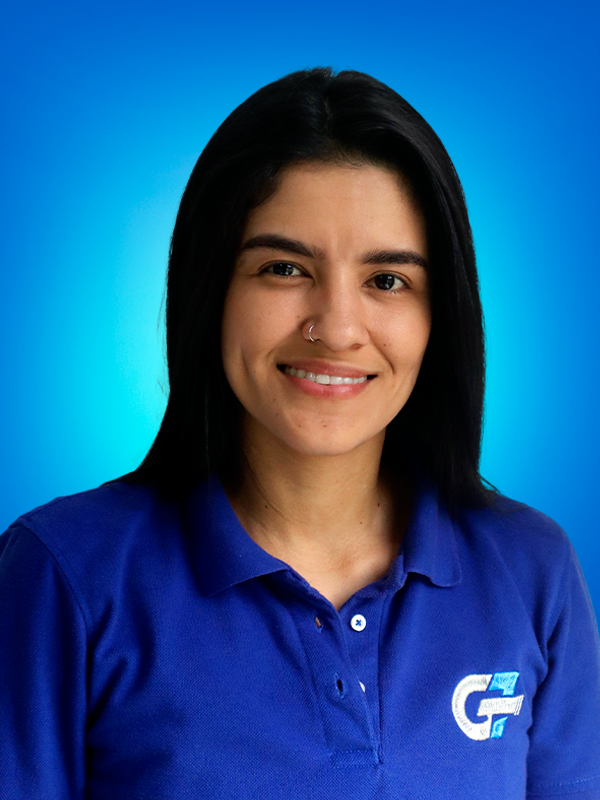 STEFFANY ALCARAZ
Community Manager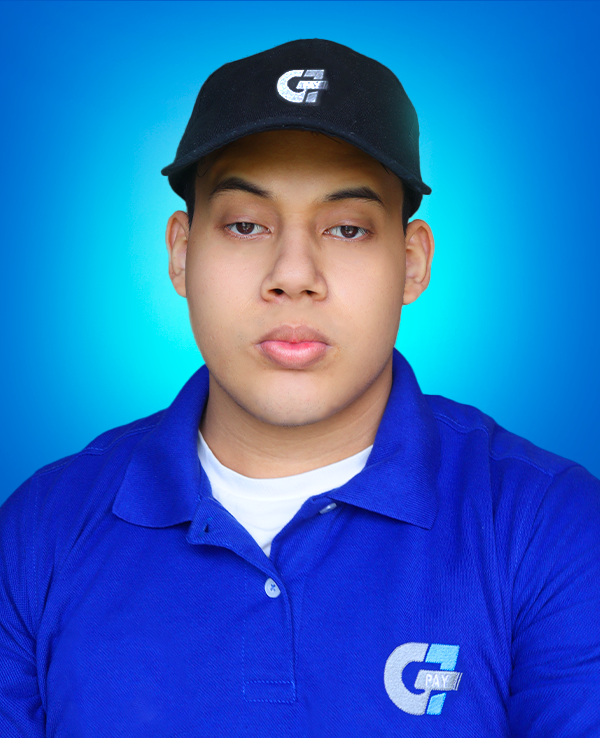 MIGUEL URREGO
Graphic Designer